Scientifically proven in the fight against snails & slugs...
No withholding periods...
Safe for pets, wildlife & waterways...
Australian made and designed for the harsh Australian climate.
In more than 90 scientific trials, ERADICATE has outperformed competitors. An Iron EDTA complex bait, using patented molecular wrap technology, ERADICATE is manufactured with a modified dry process to suit the harsh Australian climate.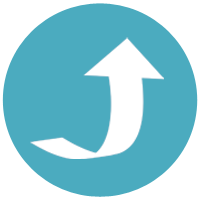 Outperforms Competitors
ERADICATE works best in a range of conditions and on a variety of different snails & slugs. In more than 90 scientific trials ERADICATE consistently outperformed competitor products. Learn more.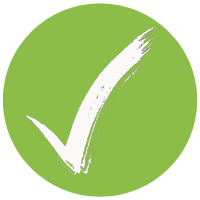 No Withholding Periods
Unlike alternatives such as Metaldehyde and Methiocarb, there is no withholding period for ERADICATE, meaning it can be used right up to harvest giving maximum protection.
Australian Made & Designed
Scientifically designed for the harsh Australian climate, and to dealwith the many varieties of snail and slugs that are commonly found in Australia. ERADICATE is proud to be 100% Australian made and owned.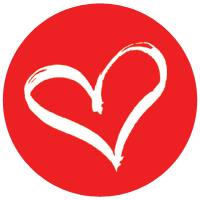 Safe for Pets, Wildlife & Waterways
ERADICATE is so safe that the active ingredient is an allowable food additive, making it non-toxic for pets, native fauna and other animals when used as directed.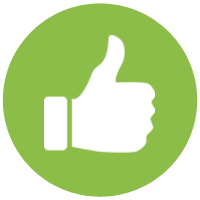 Great Value & More Baiting Points
Even the size of ERADICATE pellets is scientifically designed to provide 40% more baiting points than competitors, making it more effective on crops and excellent value for money.
Rain Fast
Remaining effective even when it's wet, the active ingredient in ERADICATE pellets slowly degrades over several weeks compared to competitors which degrade rapidly.
Environmentally Friendly & Safe
The active ingredient in ERADICATE is more environmentally friendly and does not accumulate in the environment. Also, unlike others, ERADICATE can be used near waterways and does not pose a threat to surface or drinking water.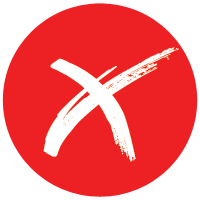 No Crowding of Bait
Snail and slugs stop feeding after eating ERADICATE. They then move away from the bait and die, meaning there is no problem with bait crowding.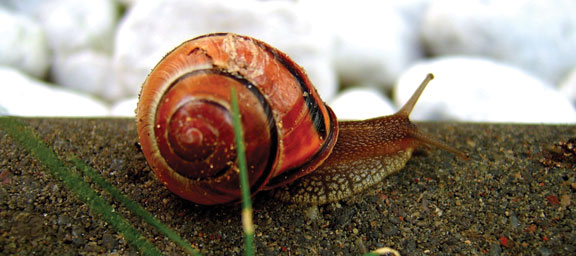 Snail & Slug ID Chart
With the many species of snails and slugs that are now in Australia, here's a guide to help you identify the snails and slugs that may be troubling your crops.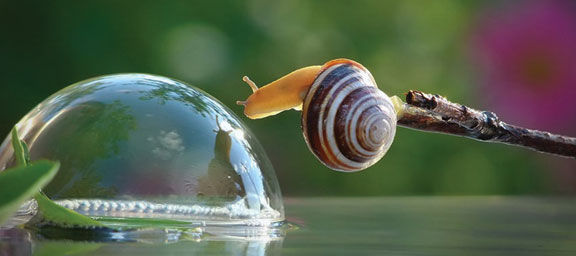 Find A Supplier
Got a question?
Want some expert advice?
Get in touch with us, or find a local store near you.